Are you ill or suffering pain?
Conventional treatment failed?
Then why not try Psychic Surgery through me and my team of Spiritual doctors, surgeons and healers?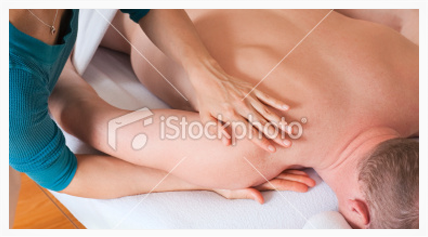 Psychic Surgery
is virtually pain free and a very simple procedure. The surgery can take form of 'laser' and 'pulling out' then finished off with the laying of herbs to aid a quicker recovery. We are working on the physical body but within the aura so there is no requirement for the skin to be broken.
I do not usually need to touch the body and I am fully aware most of the time although I often look quite vacant whilst the doctors, surgeons and medicine men control my hands and compose all the medical work needed – 'I am like a puppet!'
Patients have described feelings of a tingling sensation, heat, coolness, tugging, air movement, being drawn, scalpels being used, movement inside and a feeling of being balanced.
I always work in divine love and light whilst being used as a channel

Meet Lynda's Spirit Guide
Erich lived in the mid eighteen hundreds, worked from his home in Germany. He was a doctor of many medical conditions. Erich has shown me the poor conditions he worked under and the simple tools he used for surgery.
Erich has been developing his skills in the Spirit World and amongst other things, has become very interested in the modern laser. He channels his laser energy through Lynda's finger tips to help in the healing process.

Sitting Bull was born the mid eighteen hundreds. Native American Indian, a man of vision, a holy man, a medicine man and a leader. He could communicate with the animals. He carried herbs and crushed plant roots in pouches and used them to treat the sick.
Sitting Bull is still using herbs today, channeling it through my hands. Sometimes we are able to smell the herbs that he is using whilst healing.

Maziah born in Christs' time. He has shown himself to me as being blind through an accident whilst working the fields. Mazia then became a beggar and would have had to steal for survival. He became a nuisance and was caught stealing so was slayed with stones.
Because Maziah became very perceptive whilst being blind, he is using this gift through Lynda, guiding her to where a persons pain is and pulling out anything that is not needed in the physical body.

To discuss or book a treatment, please contact Lynda and she will be happy to discuss your needs. Please enquire for individual prices.