Workshops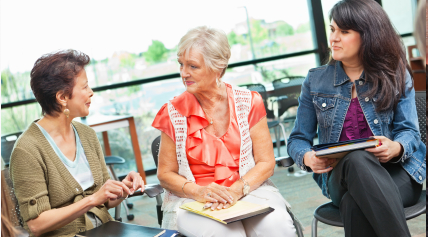 Why not join me at one of my workshops! Great for enticing your instincts and your healing abilities; enhancing your link with spirit, your guides and love ones that have passed; becoming more aware of the connection you have with the energy field that surrounds you and others; whilst networking with like-minded individuals and having fun!
See events page

12 Week development Course. Getting in touch with your Spiritual Guides and enhance your connection. Starting Wednesday 16th January 2013
Reiki l Attunement Workshop Sunday 20th January 2013.
Weight Loss, 4 group sessions using Hypnotherapy, Starting Friday 25th January 2013.